Quality Tools & Controls
Your motorcycle tools, cables, and controls specialist!
Account
News
posted Jun 6, 2012
Tags:
General News
All Article Tags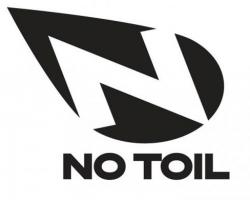 Come and help do maintenance work on Chimney Rock Trail in top of the
Sierras and do your part to help keep your favorite sport alive and kickin'.
Well maintained trails are safer, more fun to ride AND you'll help keep trail
closures far from our favorite trails by showing your support and concern for
the Nor Cal trail system. "There's strength in numbers"!
Date: Monday, June 25, 2012
Meeting Place: Cal-Ida Campground on corner of Hwy.49 and Cal-Ida Rd. 25
(next to Indian Valley Outpost).
Time: 9am
Tools: TBA
After Party: FREE Burgers & Beer at Yuba Expeditions in
Downieville
RSVP to: scott@notoil.com
Questions: scott@notoil.com or (530)671-4645 x.11
yubaexpeditions@gmail.com (530)289-3010
GET THE WORD OUT! WE NEED VOLUNTEERS!