Quality Tools & Controls
Your motorcycle tools, cables, and controls specialist!
Account
InSLIDE Line 19...Short, Sweet, and to the Point!
May 9, 2014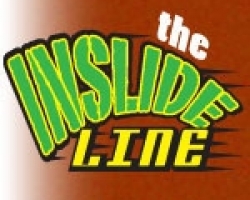 Hello and Welcome to your Friday!
We are light on news this week, so the column is a quick, short read, but I'm sure you had a busy day planned anyway! This week we recap the Henry Illinois half-mile, keep up updated on where to race, see who is giving away free tires and sneak in to see who is building new bikes and testing newly acquired equipment. It's all there in the column so check it out at http://www.fightfordirttrack.com/inslide_line.php Thanks for reading, for your support, and have a fantastic weekend!
General News
,
Racing
All Article Tags