Quality Tools & Controls
Your motorcycle tools, cables, and controls specialist!
Chat is Offline
Account
InSLIDE Line 25...From The Limestone To Your Desk!
Jun 20, 2014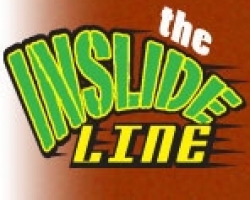 It's been a hot, muggy week in the Midwest/Southeast, whatever you want to call my area. Anyway, that only means one thing, no matter what the calendar says, it's officially summer! Lots going on around the sport this week, so lots of information in the column that you don't need to miss out on. We recap the Knoxville national, get into the whole Amateur Grands week and give you our take on the turn around that we are seeing with Kenny Coolbeth. Check it all out at www.fightfordirttrack.com/inslide_line.php Thank you for reading and have a great weekend!
General News
,
Racing
All Article Tags