Quality Tools & Controls
Your motorcycle tools, cables, and controls specialist!
Chat is Offline
Account
InSLIDE Line 26...It's Time To Get Dirty!
Jun 27, 2014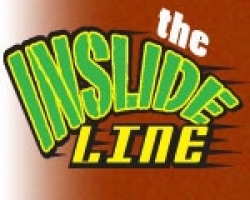 We are back on the road this week and while we aren't in Ohio getting ready for the dirtiest race of the year, we are still bringing the action to you! This week in the column we take a look back to last week's All-Star Series event in Ashland Ohio and give you a sample of results from a long, weather plagued week of Amateur Nationals. From there we go into a full Lima rev-up. Our racers will be having a blast in that Ohio cushion and getting their leathers, bikes, and best of all, the fans plenty filthy this weekend. Check it all out atwww.fightfordirttrack.com/inslide_line.php Thank you for reading and have a great weekend!
General News
,
Racing
All Article Tags