Quality Tools & Controls
Your motorcycle tools, cables, and controls specialist!
Account
InSLIDE Line 27...Happy Birthday America!
Jul 7, 2014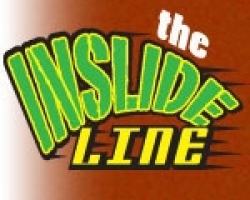 Hello and welcome to your Holiday!
I'm running late this morning to get my weekend kicked off, so this will be quick! I know a lot of you are out of the office anyway. This week in the column we dig into what went down in Lima, including the flavor of crow that I like to dine on the most after I couldn't have been more wrong about my predictions. We move past the cushions of Ohio to the next 2 week's race schedule, announce the Horizon Award winner and move on to a rev up for this weekend's national in Hagerstown Maryland. Check it all out at www.fightfordirttrack.com/inslide_line.php Thank you for reading and enjoy your holiday weekend!
General News
,
Racing
All Article Tags