Quality Tools & Controls
Your motorcycle tools, cables, and controls specialist!
Chat is Offline
Account
Events
Calendar
Continental US Shipping Only
Web orders ship to continental US addresses only. For AK, HI or international orders please
call or email
for assistance.
InSLIDE Line 33...Time For Thunder Valley!
Aug 19, 2014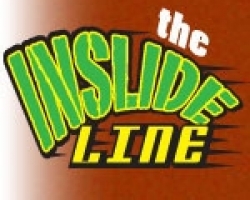 This one will be short and sweet this week because I'm in a rush. However, in the column this week you can find a full recap of every race at the Indy Mile...even the Mule Racing! We don't miss a thing at Fight For Dirt Track. If all of that wasn't enough we rev-up the Peoria TT as well as pass along some rumors surrounding our sport and who is riding through a tough injury. Check it out at www.fightfordirttrack.com/inslide_line.php Thank you for reading and have a great weekend!
General News
,
Racing
All Article Tags