Quality Tools & Controls
Your motorcycle tools, cables, and controls specialist!
Chat is Offline
Account
InSLIDE Line 35...To Springfield We Go!
Aug 29, 2014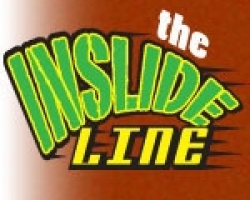 Hello and welcome to your Friday!
It's that time again, SPRINGFIELD! The city that opens and closes the unofficial summer with our racing action will be full of the fastest racers in the world this weekend as the go for the glory of winning the Springfield Mile. While we do dive into everything that is going on in Springfield, we also spend the majority of this weeks column reviewing the MEGA-Mile last week in Virginia. Lots of things happened and now we have a brand new Expert Points leader, so make sure to dive into the column atwww.fightfordirttrack.com/inslide_line.php and find out all about it. Thank you for reading and your support, we'll be back next week!
General News
,
Racing
All Article Tags