Quality Tools & Controls
Your motorcycle tools, cables, and controls specialist!
Chat is Offline
Account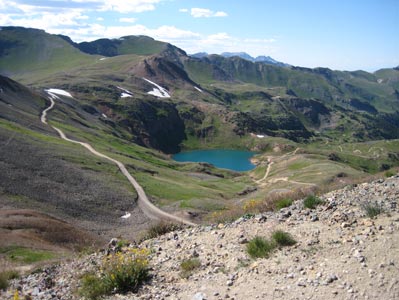 Rights to Ride
Alert on June 23 Alameda County BOS Meeting on Carnegie SVRA Expansion
Carnegie Fans, Urgent Call to Action Needed Our representative from the Blue Ribbon Coalition, Don Amador has just informed us about the Alameda County Board of Supervisors placing the Carnegie SVRA general plan on its June 23 agenda at 11am. Attend the meeting, send in your comments now! Alameda County Board of Supervisors Board Chambers, 5th Floor 1221 Oak Street, Oakland Tuesday, June 23, 2015 Don has written up a sample letter attached including his salient points. Send in your own comments or use the provided letter NOW!. Be sure to include your contact info, Sample Letter Email: elizabeth.mcelligott@acgov.org Scott Haggerty, President, Board of Supervisors c/o Alameda County Planning Department 224 West Winton Avenue, Room 111 Hayward, CA 94544 RE: Draft EIR for the proposed Carnegie State Vehicl
Read More...
Articles / Announcements