Quality Tools & Controls
Your motorcycle tools, cables, and controls specialist!
Chat is Offline
Account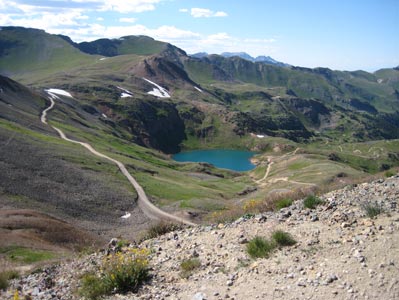 Rights to Ride
California OHV Program under threat, take action now!
For immediate action, do your part to protect our California OHV program. This just sent in from AMA Action Alert: The California OHV program is still facing a major threat from Senate Bill 249. This critical program, long seen as a model nationwide, is slated for renewal due to a sunset provision that was included in the previous program authorization. Despite good faith negotiations with the proponents of this bill the discussions have remained focused on defending the language in SB 249 as though it is the existing law. While the proponents have made some minor concessions the bill remains so extreme that middle ground continues to undermine the discussions.As written, SB 249 overlooks the important role the OHV program plays within state parks while serving all Californians. The program not only provides quality, sustainable, family oriented recreation for citizens and visitors ali
Read More...
Articles / Announcements