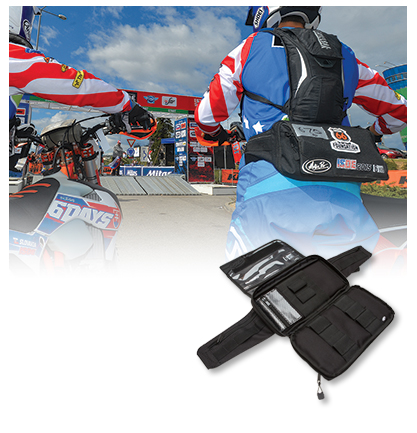 We have recommendations for your toolpack!

Explore all our trail tools.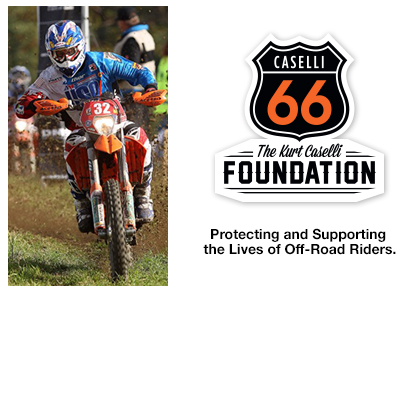 The Kurt Caselli Foundation was established in 2013. The focus of the foundation is the safety of the riders and racers in the off-road motorcycling industry. While we understand the inherent elements of danger in this industry, we aim to help minimize this danger to the best of our ability. The foundation has a three-part mission that encompasses safety precautions for riders before, during, and after a racing career.
More information about The Kurt Caselli Foundation.