FCR Carb Tool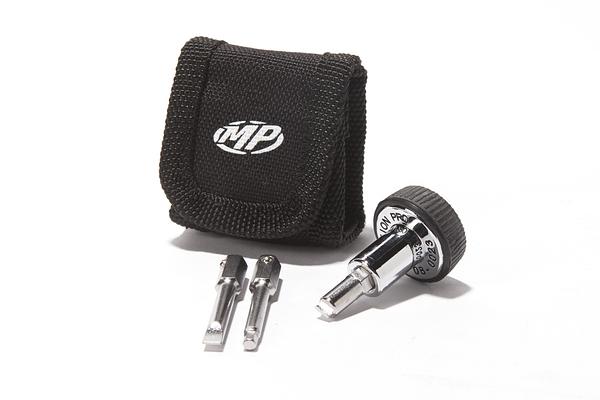 Contains longer bits for reaching into recessed cavities to adjust Keihin FCR carburetors
Ideal for trail riders and garage mechanics alike
Includes 6 mm hex for main jets, long-reach straight slot for pilot jets & a 3 mm hex for removing the float bowl
Cap compartment will hold a few spare main jets
Part No. 08-0181
$24.99
orders of $29.99 or more ship for free
In stock at Motion Pro
It's ready to ship from here today
Replacement Products
WARNING:
This product can expose you to chemicals including Phthalate (DEHP), which is known to the State of California to cause cancer and birth defects or other reproductive harm. For further information, go to
www.P65Warnings.ca.gov
.
Customer Reviews
Great tool!
If you've got a FCR carb on your bike you need this tool. Compact and light...great for a trail pack. I got mine at crfsonly.com - great service and excellent price.
by Dave on August 25, 2008
---
Write a review
We use cookies to offer you a better experience and analyze site traffic. By continuing to use this website, you consent to the use of cookies in accordance with our cookie policy.