Tappet Oil Filter Screw Plug Tool for HD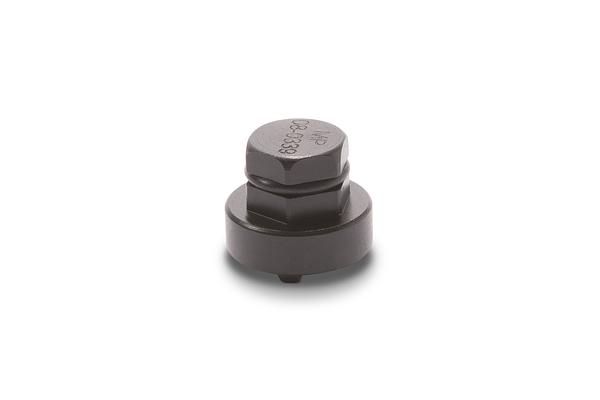 For use on big twin (excluding twin cam) with slotted screw tappet oil filter screen cover
Designed for use with 7/16" combination wrench to allow for maximum rotation without touching engine cases
O-ring design retains the tool in wrench or socket
Flange design allows downward force to be applied to tool
Can be used without removing exhaust pipes on most bikes
Tappets should be serviced every oil change
Part No. 08-0339
$9.50
orders of $29.99 or more ship for free
This item is unavailable.
Out of stock at Motion Pro
Check with your favorite store or distributor
WARNING:
This product can expose you to chemicals including Phthalate (DEHP), which is known to the State of California to cause cancer and birth defects or other reproductive harm. For further information, go to
www.P65Warnings.ca.gov
.
Customer Reviews
Ok
Piece is good, but I highly recommend using a socket, small extension and ratchet unlike the directions show with a box wrench. As with any flat screwdriver, this thing will slip right off and scratch something - like your chrome cam cover. It really needs a collar around it to keep the tool on the cap. Also, unless you keep this thing centerd on the cap, it will burr the slot on the cap itself as well if it's screwed on tight. Again, a ratchet with your second hand keeping downward pressure and centered will save you a lot of headache.
by Russ on September 19, 2008
---
Write a review
We use cookies to offer you a better experience and analyze site traffic. By continuing to use this website, you consent to the use of cookies in accordance with our cookie policy.