Rev2 Throttle Housing and Tube Revision
---
WARNING: Rev2 Throttle Housing and Tube Revision
– Please read before you install!
A running change was made to the Rev2 Housing and both the Off Road and Street Tubes to increase the size of the throttle stop for greater durability. The parts are not
interchangeable and incorrect assembly could result in great bodily injury or death. Each generation has its own set of part numbers:
| | | |
| --- | --- | --- |
| DESCRIPTION | ORIGINAL REV2 PART # | REVISED REV2.1 PART # |
| Housing Complete w/ Screws | 01-1213 | 01-1214 |
| Throttle Tube - Street | 01-1215 | 01-1217 |
| Titan Throttle Tube -Off Road | 01-1216 | 01-1284 |
None of the other components in the Rev2 assembly have changed.
Identifying your components:
The critical dimension is the width of the throttle stop on the throttle tube:
---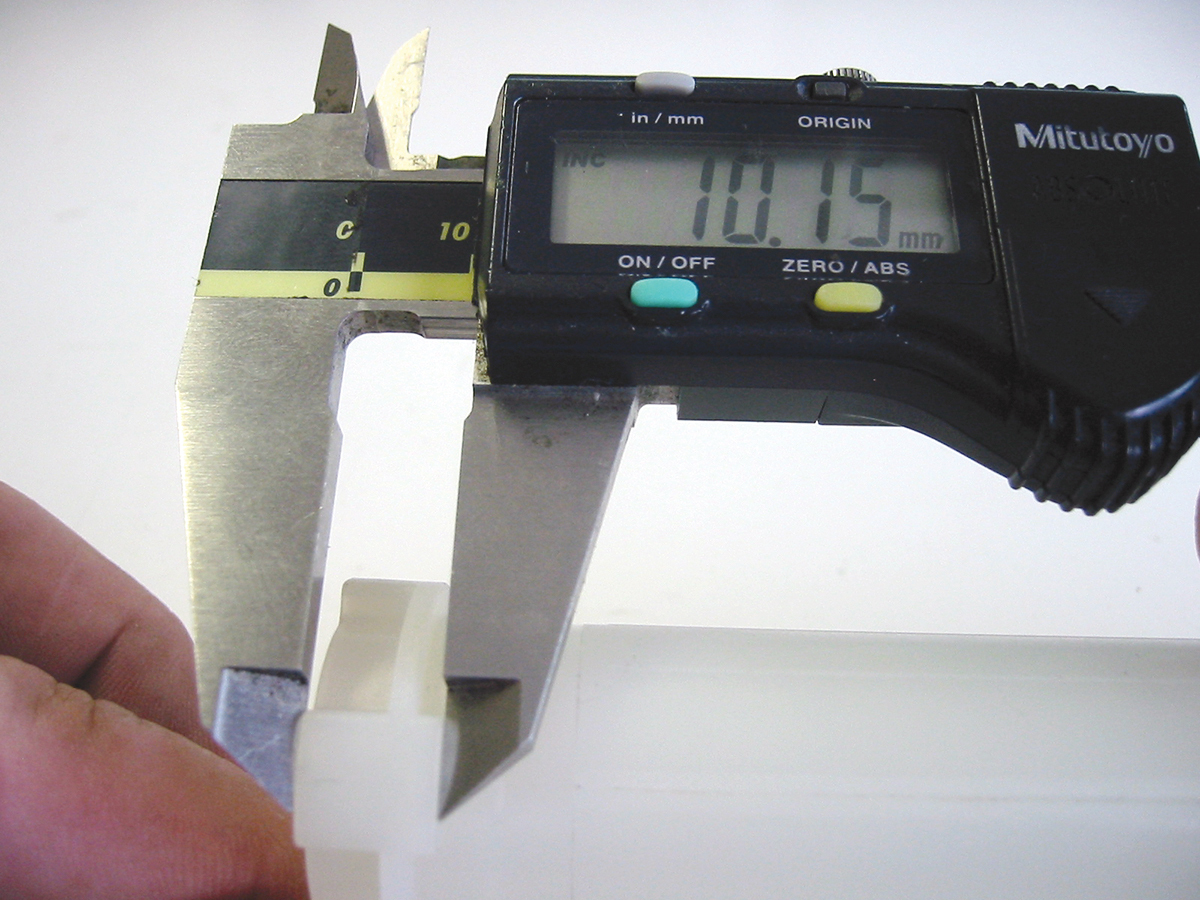 Original Rev2 (Street or Off Road) Tube ~10mm
---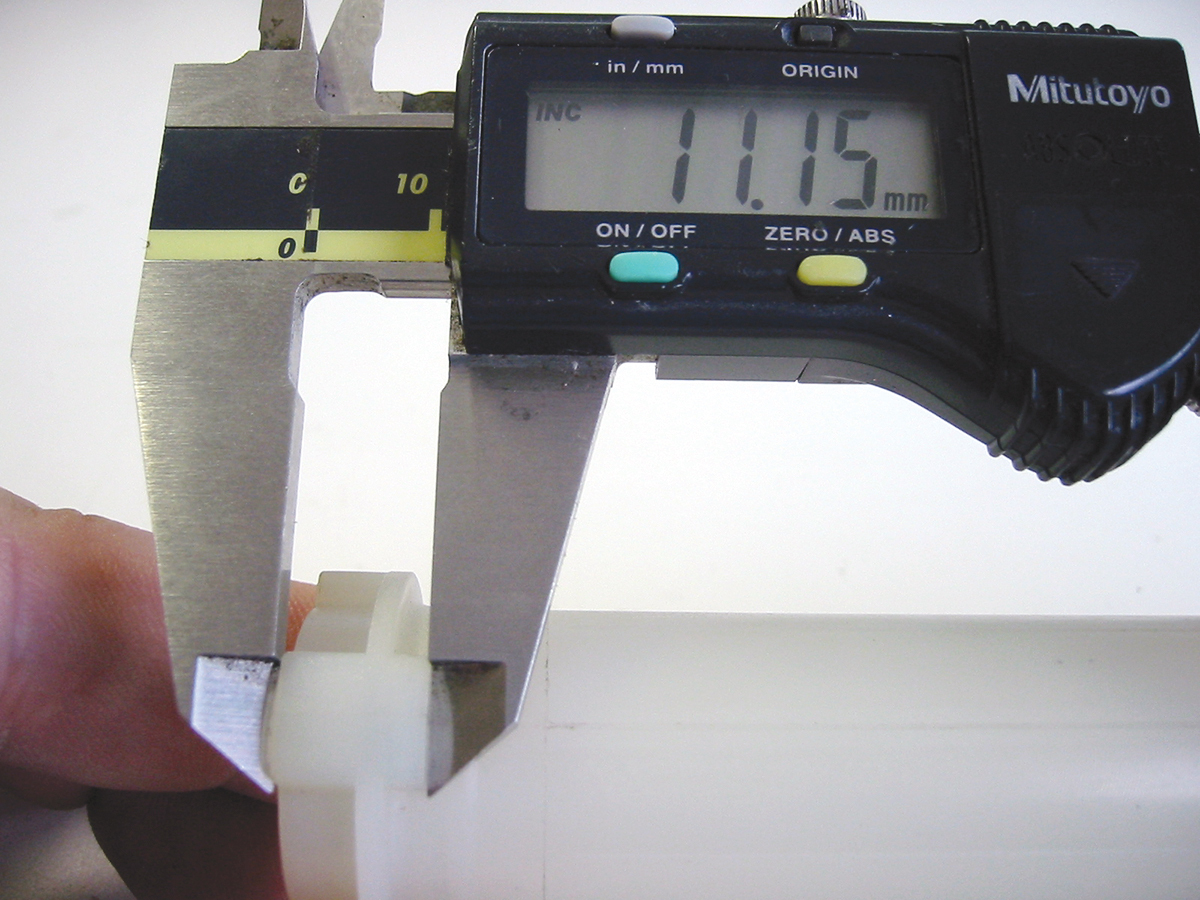 Rev2.1 (Street or Off Road) Tube ~11mm
---
WARNING: Do not use a Rev 2.1 throttle tube in an older housing.
Doing so could cause the throttle to bind and could result in great bodily
injury or death. An original Rev2 tube will fit and function in a revised Rev2.1 housing. If you have any questions or concerns about the correct fitment on your throttle assembly, contact Motion Pro. If you have purchased a new Rev2.1 throttle tube and have the old version Rev2 housing, please contact Motion Pro at (650) 594-9600 for a free replacement updated housing.
W01-1091A
---
3/2017