Ratchet/Socket Spark Plug Wrench Kit 13/16"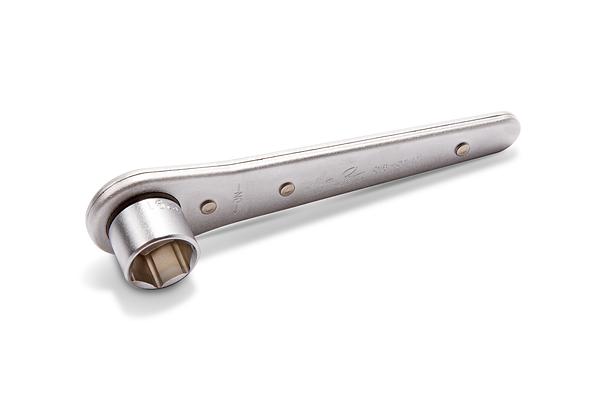 Designed to fit in limited space on many water-cooled 2-stroke engines
Ratchet mechanism works one way, turn over to reverse
Fits standard 13/16" plugs
Part No. 08-0318
$31.99
orders of $29.99 or more ship for free
In stock at Motion Pro
It's ready to ship from here today
Accessories and Related Items
---
Replacement Products
WARNING:
This product can expose you to chemicals including Phthalate (DEHP), which is known to the State of California to cause cancer and birth defects or other reproductive harm. For further information, go to
www.P65Warnings.ca.gov
.
Tech Tips and Product Usage

Tech Tip: Ignition System Tools by Motion Pro
Customer Reviews
Write a review
We use cookies to offer you a better experience and analyze site traffic. By continuing to use this website, you consent to the use of cookies in accordance with our cookie policy.