EICMA 2019 Recap
Motion Pro had the honor of supporting our European distributor Parts Europe at the world renowned EICMA show in Milan, Italy. Based out of Germany, Parts Europe is Motion Pro's leading distributor in Europe servicing countries from the UK to Eastern Europe and every country in between.
---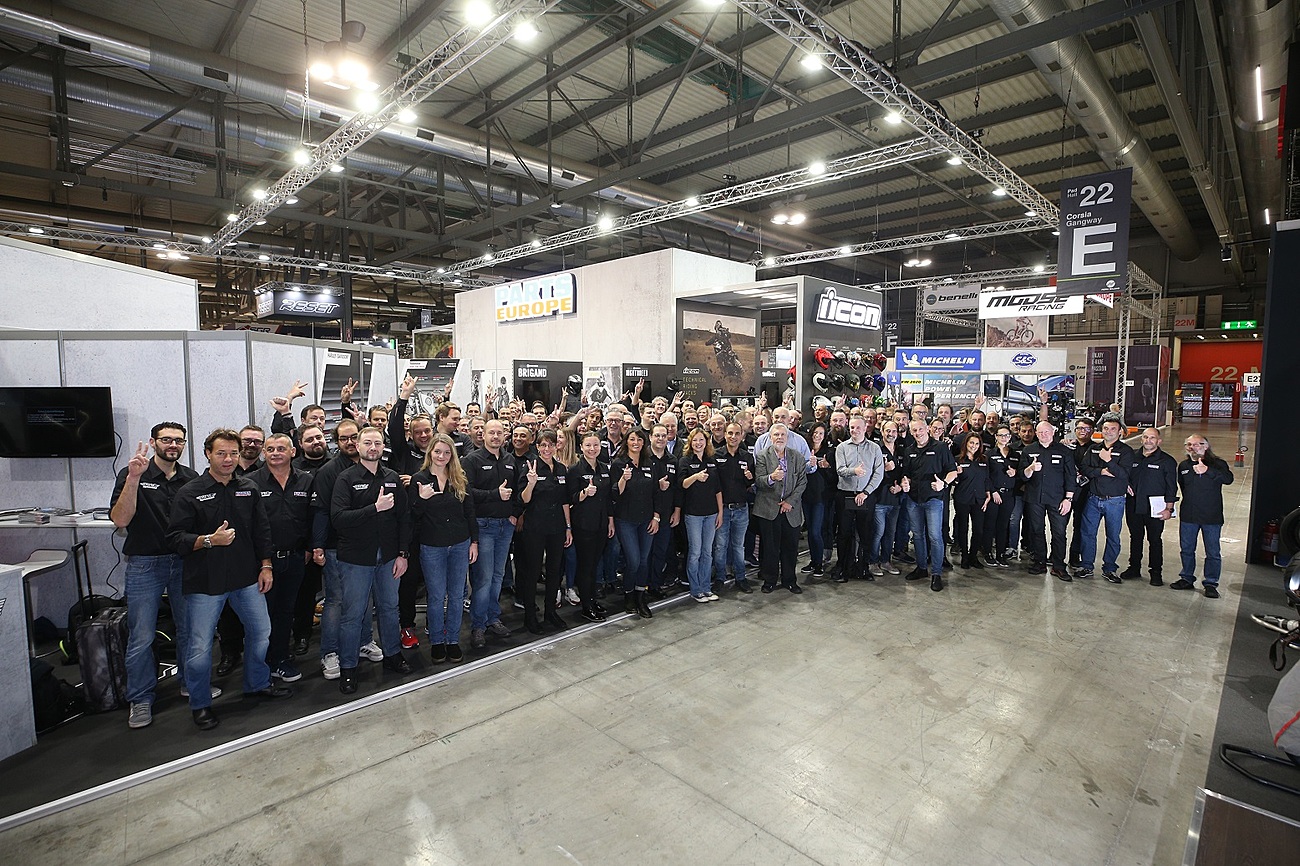 ]
---
EICMA, held at the Milano-Rho Trade Fair Centre (Fiera) from Nov. 5 to 10, is recognized as the premier international show in the European market showcasing OEM new model lineups, concept bike reveals, plus E-bikes and electric motorcycles.
---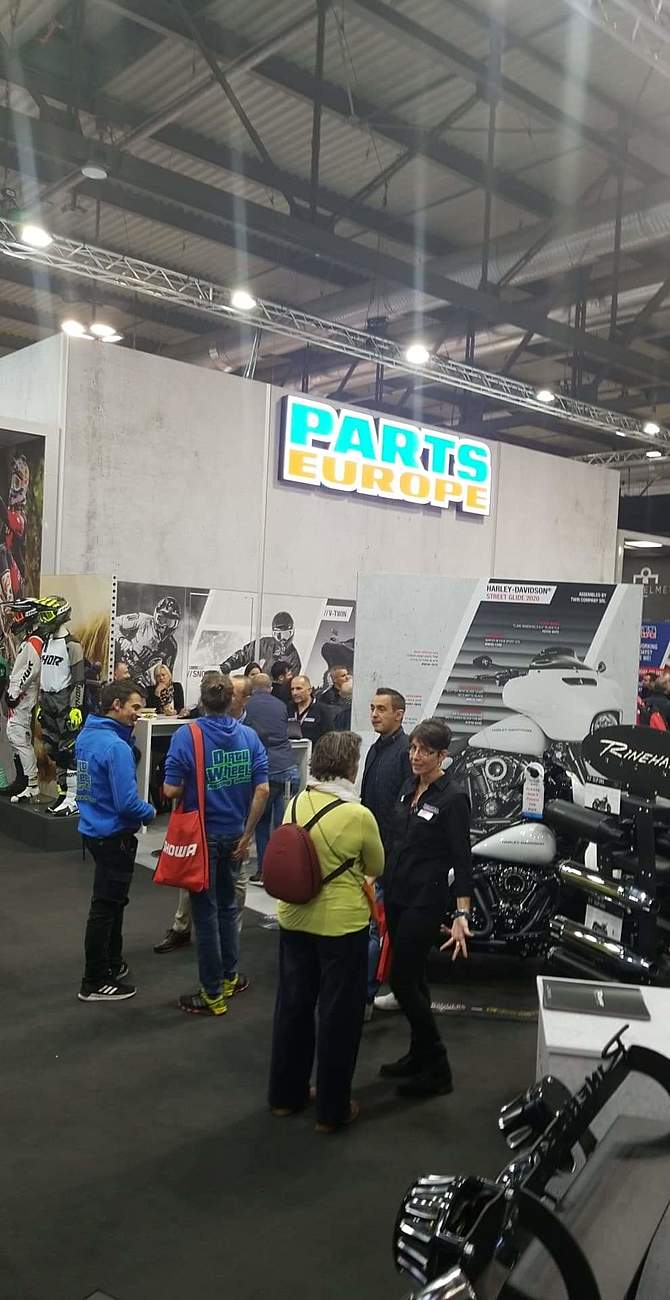 ---
According to data received from EICMA, an estimated 1200+ exhibitors from more than 44 countries were in attendance, providing plenty to look at for the throngs of trade and consumers alike walking the halls during the fair, allowing Motion Pro to showcase our latest tools to the masses. Especially popular were the: FI cleaner kits, Pro Funnel™, Hose Removal Tool, and Gasket Scraper.
---
---
Grazie mille to Parts Europe for inviting Motion Pro to support our partners in Europe and to everyone in the motorcycle industry that made EICMA 2019 a successful show.
---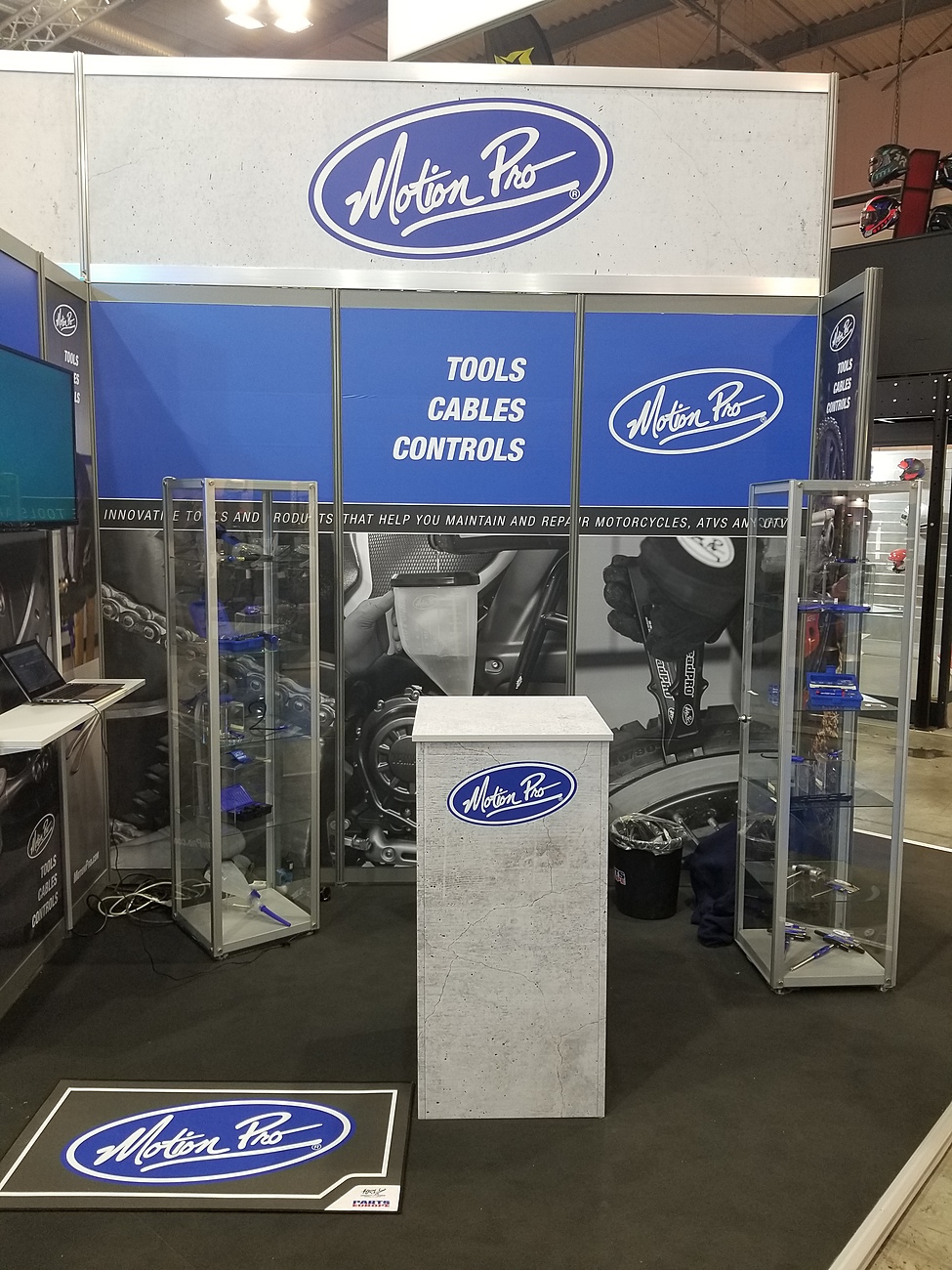 ---
See you next year in Milan!
Article by: Joseph Lopez